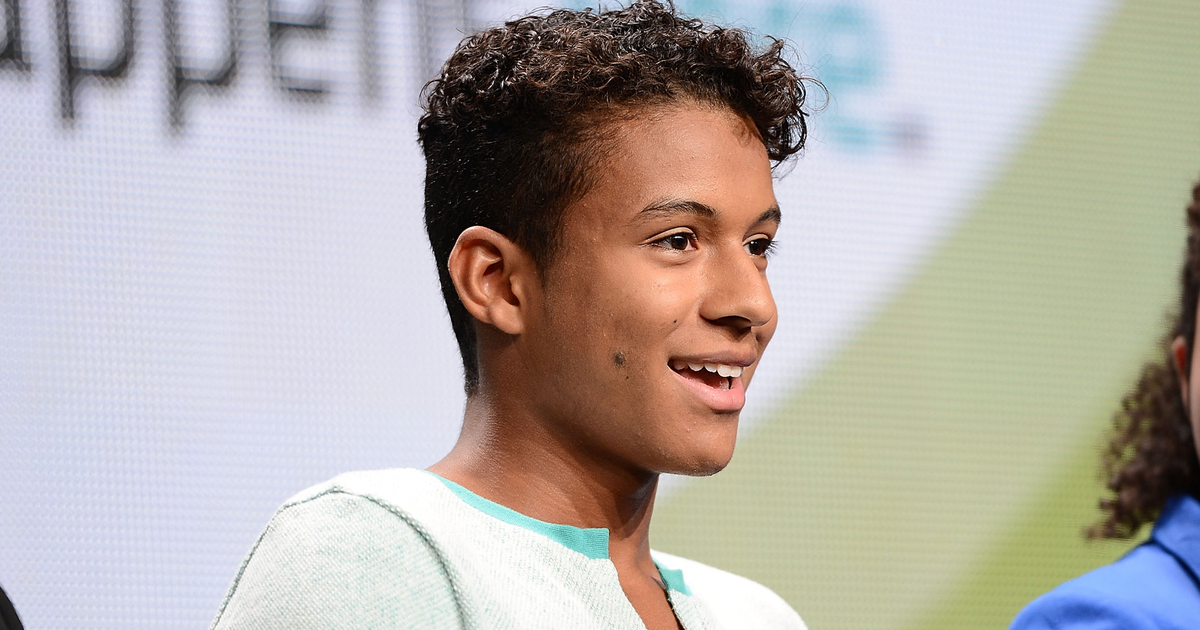 Michael Jackson's nephew, Jaafar Jackson, will play the iconic singer in new biopic
Published
January 31, 2023
By Christopher Brito
January 31, 2023 / 4:00 PM / CBS News
Jaafar Jackson, the nephew of Michael Jackson, will play the iconic pop star in an upcoming biopic, movie studio Lionsgate announced Monday. 
Jaafar Jackson, who is the second youngest son of the Jackson 5 singer Jermaine Jackson, will portray the King of Pop in "Michael," which will be directed by Antoine Fuqua. The "Emancipation" director said on social media that he was "proud" to name Jaafar Jackson as part of the cast, and shared a photo of the actor dressed as his uncle.
A post shared by Antoine Fuqua (@antoinefuqua)
"There was such a spiritual connection when I first met Jaafar, who has a natural ability to emulate Michael and such a great chemistry with the camera," Fuqua said in Lionsgate's announcement. 
On Instagram, the 26-year-old Jaafar Jackson said he was "humbled and honored to bring my Uncle Michael's story to life." 
"To all the fans all over the world, I'll see you soon," he wrote. 
Katherine Jackson, Michael Jackson's mother and Jaafar Jackson's grandmother, said she approves of the choice.
"Jaafar embodies my son. It's so wonderful to see him carry on the Jackson legacy of entertainers and performers," she said in a statement. 
Lionsgate said the film will begin principal photography in 2023 and it will "explore all aspects of Michael's life" and his iconic performances. 
Christopher Brito is a social media producer and trending writer for CBS News, focusing on sports and stories that involve issues of race and culture.
First published on January 31, 2023 / 4:00 PM
© 2023 CBS Interactive Inc. All Rights Reserved.