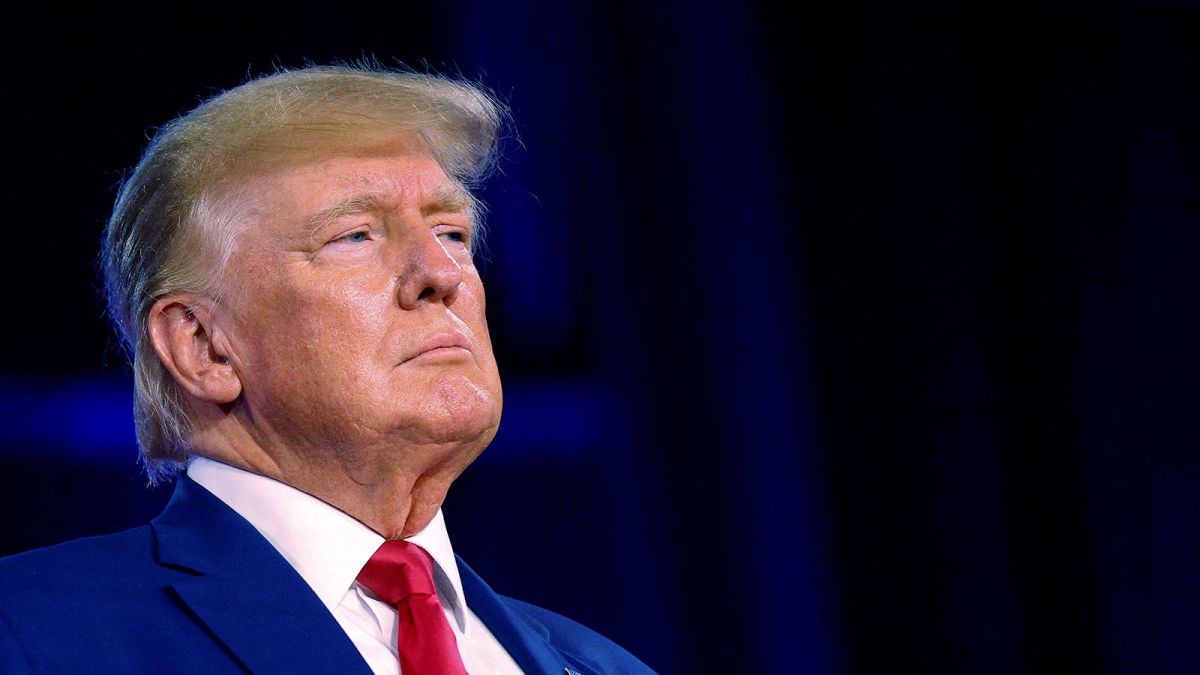 The vise is tightening around Donald Trump as 2024 decision looms
Analysis by Chris Cillizza, CNN Editor-at-large
Updated 10:44 PM ET, Mon August 8, 2022
(CNN)The FBI's search of Donald Trump's Mar-a-Lago estate on Monday makes one thing crystal clear: The legal vise is tightening around the former President even as he weighs whether to run for president again in 2024.
THE POINT — NOW ON YOUTUBE!
In each episode of his weekly YouTube show, Chris Cillizza will delve a little deeper into the surreal world of politics. Click to subscribe!