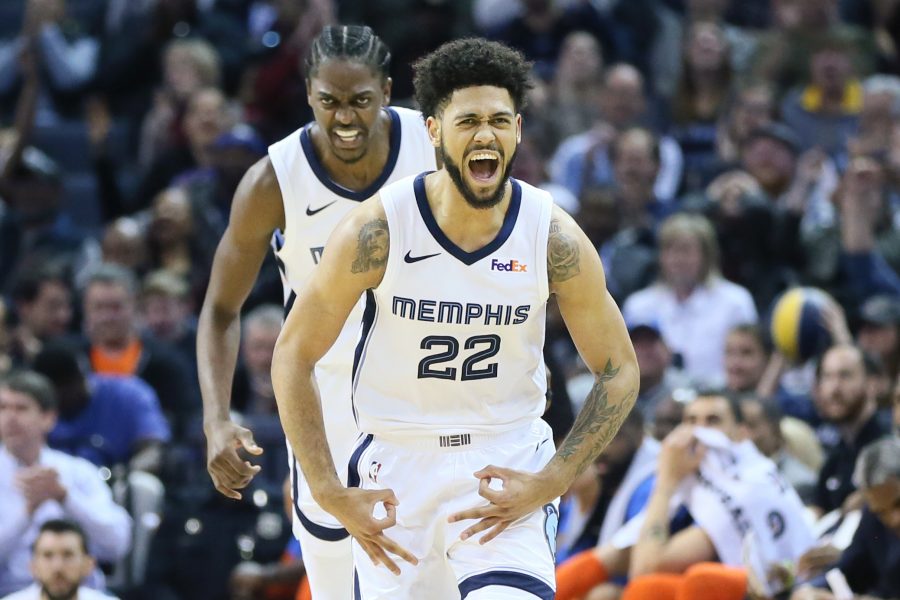 International Notes: Dorsey, Antetokounmpo, Caver, CSKA
Before joining forces with Luka Doncic this fall, Tyler Dorsey is excited about the opportunity to play alongside two-time MVP Giannis Antetokounmpo on the Greek national team, writes Achilleas Mavrodontis of EuroHoops. Entering the 2017 NBA draft, Dorsey talked about the possibility of being taken by the Bucks and teaming up with Antetokounmpo. However, he was selected by the Hawks at No. 41, a few picks ahead of Milwaukee.
This is a great opportunity to play alongside him," Dorsey said of Antetokounmpo. "I am excited to get to know him. He has a wonderful story. For me, the story is amazing to where he is at today."
After two seasons with Atlanta and Memphis, Dorsey returned to Europe, signing with Maccabi Tel Aviv and then Olympiacos. He had a chance to join Turkish power Fenerbahce this summer, but he opted to take another shot at the NBA on a two-way contract with Dallas.
"Definitely, Fenerbahce was an option," Dorsey said. "It could have happened. But the NBA opened the door a little bit and Dallas took the opportunity to offer for me and I wasn't going to turn that down."
There's more international news this morning:
Pretty awesome to play with your brothers on a National Team. Great story.
There are very inspirational family of character, determination, and hard work.