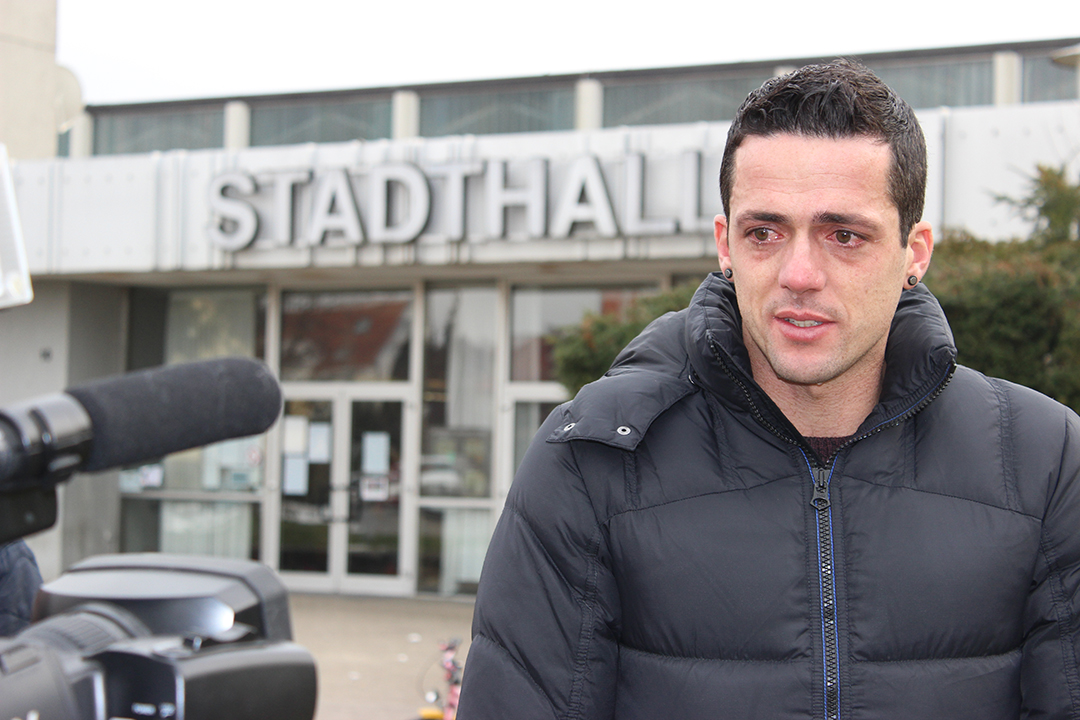 Interview: How Rupert Friend put a mirror up to real life controversy in 'Anatomy of a Scandal' [VIDEO]
It's hard to find a politician these days who hasn't been embroiled in an affair or other problematic development that puts their ability to do their job in serious question. In some cases, it's merely a lapse in judgment that loses the trust of constituents and friends, but it can also be much more than that. Netflix's Anatomy of a Scandal presents a complex portrait of one lawmaker whose actions come under serious review and are indicative of deeper and more disturbing events.
Actor Rupert Friend, well-known for roles as diverse from his Emmy-nominated turn as Peter Quinn on Homeland to the hapless Vasily Stalin in The Death of Stalin, takes on the part of disgraced politician James Whitehouse, acting opposite Sienna Miller.
We had the chance to speak with this talented actor about mirroring real-life onscreen, his formidable costars, and a tease of two high-profile upcoming projects, Obi-Wan Kenobi and High Desert.
All episodes of the limited series Anatomy of a Scandal are currently streaming on Netflix.
Abe Friedtanzer is a film and TV enthusiast who spent most of the past fifteen years in New York City. He has been the editor of MoviesWithAbe.com and TVwithAbe.com since 2007, and has been predicting the Oscars, Emmys, Golden Globes, and SAG Awards since he was allowed to stay up late enough to watch them. He has attended numerous film festivals including Sundance and SXSW, and was on a series of road trips across the United States with his wife, Arielle, which he hopes to resume when travel is safe again. You can also find him at YouTube at @movieswithabe and Instagram at @movieswithabe.
See author's posts