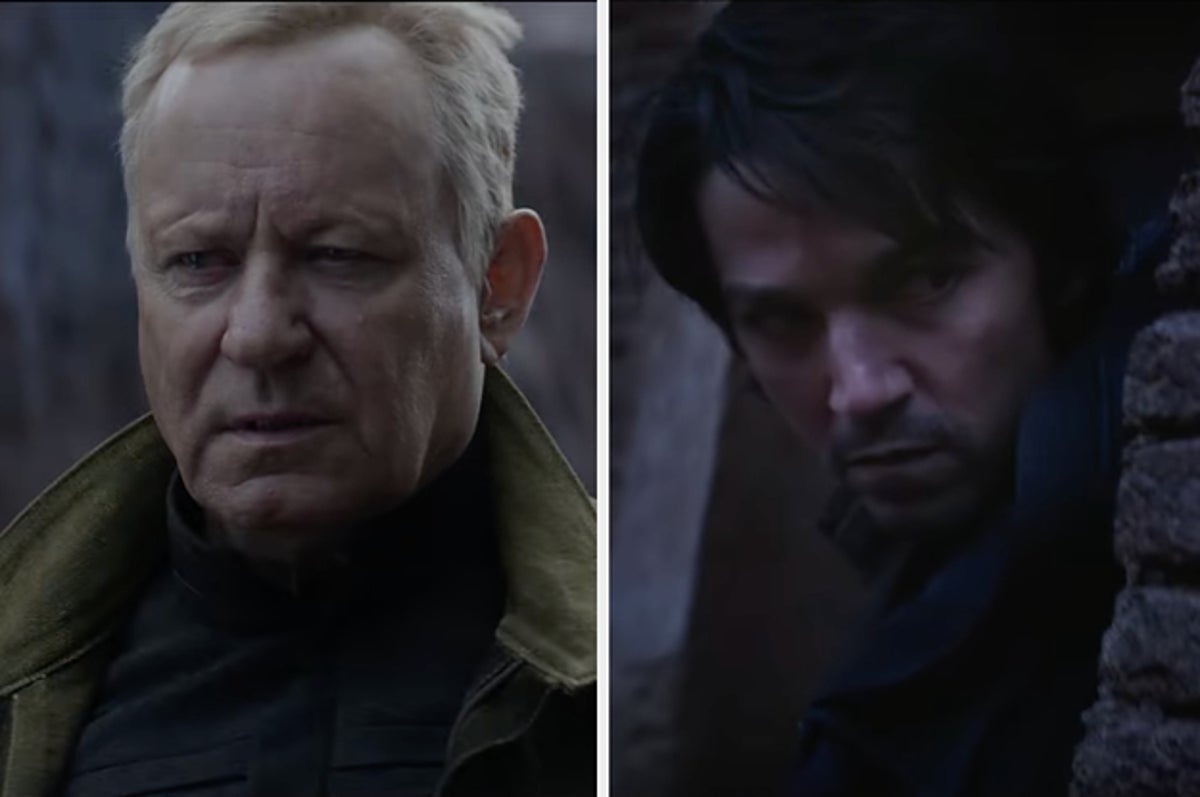 The Trailer For The Star Wars Show, "Andor," Is Here
"That is what a reckoning sounds like."
BuzzFeed Contributor
The series will take place five years before the events of Rogue One, and will premiere on Disney+ on August 31, 2022.
It very much displays how, like Rogue One, this series will follow the lives of the regular people living under the rule of the Galactic Empire, stepping away from the Jedi, the Sith, and the Skywalkers in between.
At first, it seemed strange for Disney to make a series centering on Cassian Andor, a character who isn't as popular as Ahsoka Tano, Boba Fett, or Obi-Wan Kenobi. However, it looks like the studio made it work, as the trailer tells us that this will be a thrilling show depicting the rise and struggles during the early days of the Rebellion.
Not only that, Forest Whittaker is set to reprise his role as Saw Gerrera from Rogue One, while Robert Emms, David Hayman, and Anton Lesser have been cast in unknown roles. The first three episodes will be directed by Toby Haynes (Doctor Who, Sherlock, Black Mirror) and other episodes will be helmed by Ben Caron (The Crown, Sherlock) and Susanna Whiter (Boardwalk Empire, Billions), and the cinematographers are Jonathan Freeman (Game of Thrones) and Adriano Goldman (The Crown).