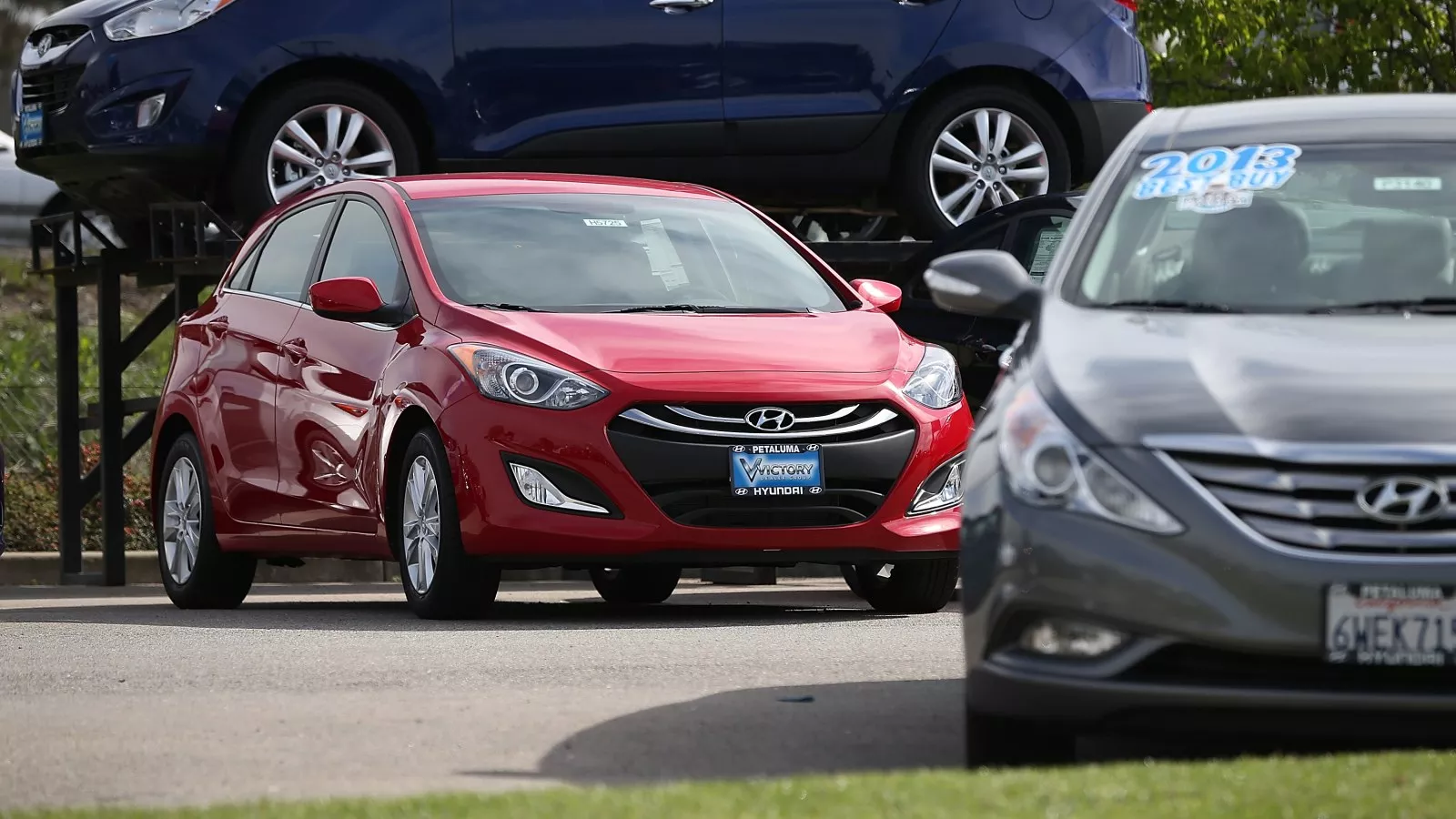 Every Hyundai Vehicle Being Recalled For Exploding Seat Belts
The Korean automaker Hyundai is recalling hundreds of vehicles due to a malfunction related to the seat belt.
Officially, 239,000 vehicles are being recalled in the US due to reports that a "pyrotechnic" component that is directly connected to the seat belt can cause them to develop a serious fault which can send metal fragments throughout the car. A further 42,000 cars will be recalled in Canada.
The recall came after U.S government regulators warned that the seat belt pretensioner, an important safety device that tightens and locks the seat belt in place during the event of a crash was malfunctioning.
The pretensioner is intended to help prevent injuries, as it is an additional protection to the car's occupants.
However, the issue is that the pretensioners are being deployed unnecessarily, which can potentially cause shrapnel or metal fragments to be sent throughout the car, this can lead to serious injuries as well as seat belt explosions.
The vehicles that have been recalled include the 2019-2022 Hyundai Accents, 2021-2023 Hyundai Elantras, and 2021-2022 Hyundai Elantra HEVs.
Three people in total have been injured, two in the U.S and one in Singapore. All three injuries were a direct cause of the vehicles' seatbelts exploding.
According to the National Highway Transportation Safety Administration all owners of the afflicted vehicles will be notified by July 15th at the latest.
They will be sent instructions to take their cars to a Hyundai dealer for a seat belt pretensioner fastened with a cap, this cap prevents the pretensioner from being opened.
Any vehicles that have been fixed under any previous recalls will also have to be brought into a Hyundai dealership, so that the cap can be placed on the pretensioner. The models of these vehicles are namely the Accent, Elantra and Elantra HEV.
The cap will be placed and fitted for free at the dealership, Hyundai has stressed that vehicle owners will not have to pay for this.
The Korean automaker claims to be extensively investigating the cause of the issue as well as the Venue and Genesis GV70/GV80 vehicles it previously recalled.
If you have any further questions, or concerns, particularly if you're an owner of a Hyundai car please contact Hyundai customer services. You can call them at 855-371-9460, and reference the recall number 229. You can also contact the NHTSA (National Highway Transportation Safety Administration) vehicle safety hotline, you can reach them at 888-327-4236 or at www.nhtsa.gov.