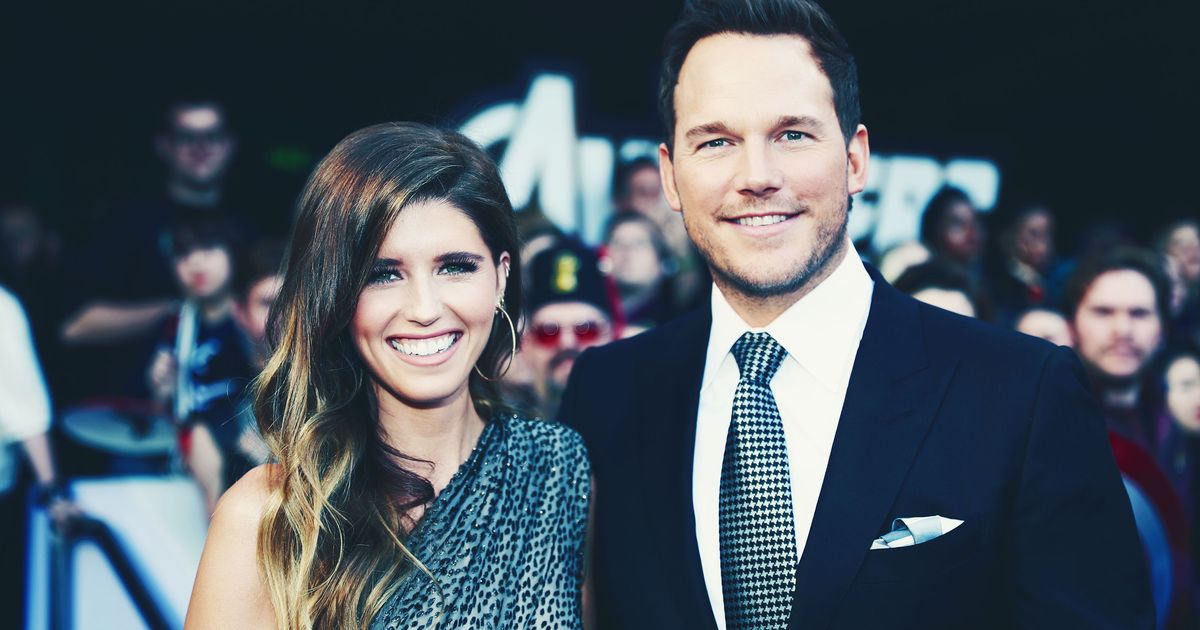 Chris Pratt and Katherine Schwarzenegger Had Another Baby
The latest Pratt spawn has arrived. On Monday, Katherine Schwarzenegger and Chris Pratt announced the arrival of their newborn daughter, Eloise Christina Schwarzenegger Pratt. This is their second child together.
Pratt and Schwarzenegger, who are also parents to 21-month-old Lyla, shared the news on Instagram. "Mama and baby are doing well. We feel beyond blessed and grateful," they wrote alongside a post sharing their new baby's name and her birth date, May 21.
Though they shared news of the pregnancy in December, it's unlikely we'll see much of this newest addition to their family. In an effort to keep her life as private as possible, the couple has never posted pictures of their older daughter's face. "I think that one of the greatest gifts that my parents ever gave me and my siblings is the gift of privacy and having a really normal upbringing, or as normal of an upbringing as possible," Schwarzenegger, who is the daughter of Maria Shriver and Arnold Schwarzenegger, previously told Today. However, Schwarzenegger has been very open about her experience while pregnant, co-hosting an Instagram series with model and fellow mom Iskra Lawrence called "BDA (Before, During, and After) Baby."
A post shared by Chris Pratt (@prattprattpratt)
Pratt also has a 9-year-old son, Jack, with his ex-wife Anna Faris. In 2021, Pratt faced backlash after he posted an Instagram tribute to Schwarzenegger thanking her for giving him a "healthy daughter." Jack, who was born prematurely, has had to undergo multiple operations since birth. Pratt appeared to respond to the backlash in a subsequent Instagram post, saying he "went to bed last night really kind of upset and depressed." However, he didn't directly address his previous post and instead recommended anyone also feeling down "get in an exercise and maybe listen to some good worship music."
This newest addition to Pratt and Schwarzenegger's family may be the second of many. Pratt previously told E! News that he'd love to have more kids. How many? "As many as the man upstairs will provide."
By submitting your email, you agree to our Terms and Privacy Notice and to receive email correspondence from us.