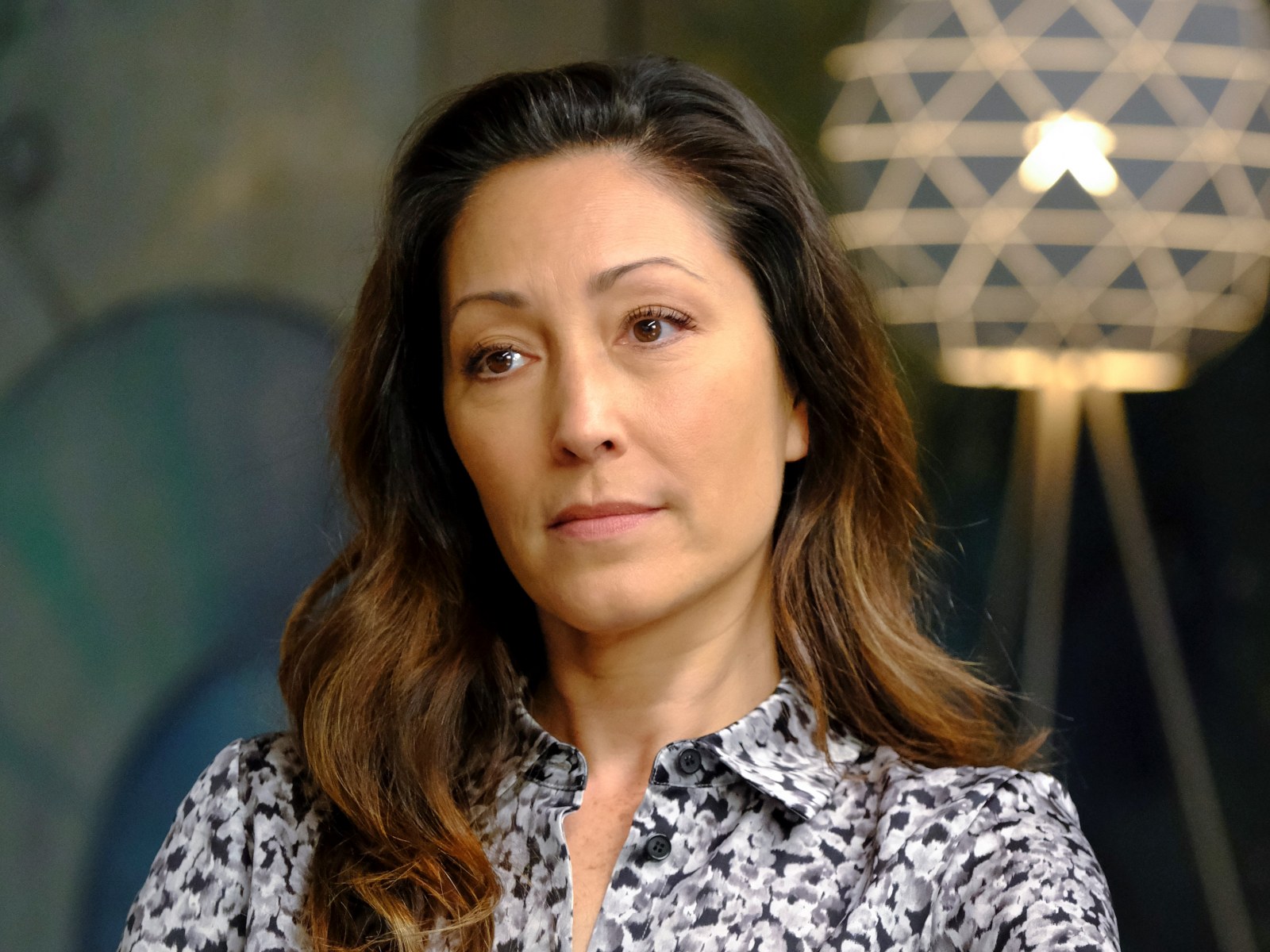 Is Christina Chang Leaving 'The Good Doctor'?
The Good Doctor's Season 5 finale had a lot for fans to be happy about, including Dr. Shaun Murphy and Lea Dilallo's wedding, but it ended quite dramatically for Dr. Audrey Lim (Christina Chang).
The fate of Chang's character's is very much up in the air following the closing moments of the show's finale, so fans are no doubt curious about whether the actor will return for the show's sixth season.
Here is everything you need to know about what happened to Dr. Lim in the finale, and whether Chang will return for Season 6.
Warning: This article contains spoilers for 'The Good Doctor' Season 5 finale
The Good Doctor's Season 5 finale ended with Dr. Lim finding nurse Dalisay Villanueva (Elfina Luk), who had been attacked by her violent ex-boyfriend Owen and left for dead.
Nurse Villanueva's ex-boyfriend managed to get into St. Bonaventure hospital by posing as a delivery man with flowers, only to attack Villanueva suddenly.
Dr. Lim tries to help her colleague only for Owen to confront her and stab her twice before fleeing the scene, leaving both women's fates unclear.
Chang, for her part, has not commented publicly on the scene yet, but she did share a sweet behind-the-scenes video with her co-stars on Instagram, which she posted ahead of the episode.
A post shared by instagram
While Chang hasn't said anything about her character's fate yet, the ABC show's showrunner David Shore did speak to TVLine about what happened to Dr. Lim.
Shore joked that he hoped fans were "worried" about Dr. Lim because "that's the whole point," before he added: "We don't do anything that's not meaningful. As writers, we want to make sure that each story is significant.
"That's not saying that we're going to lose her. We love her. But there are challenges up ahead."
He added that he and Chang have discussed Dr. Lim's fate already, and he said the actor is "excited about" what's to come.
"Look, I think actors are worried about their jobs at some level, but they also want juicy stuff to deal with, and she's excellent, so any opportunity we have to give her something with some meat to it, it's a lot of fun to watch her [perform]," Shore explained to the publication.
While Shore did not reveal whether Dr. Lim would survive the attack he mentioned how he and the show's writing team were interested in the idea of "challenging her physically," which could suggest that the character will indeed make it to Season 6.
The same could certainly be said about nurse Villanueva, though Shore did not comment on whether Luk would return to play the character in Season 6 either.
The Good Doctor Season 5 is available to watch in full on ABC's website.