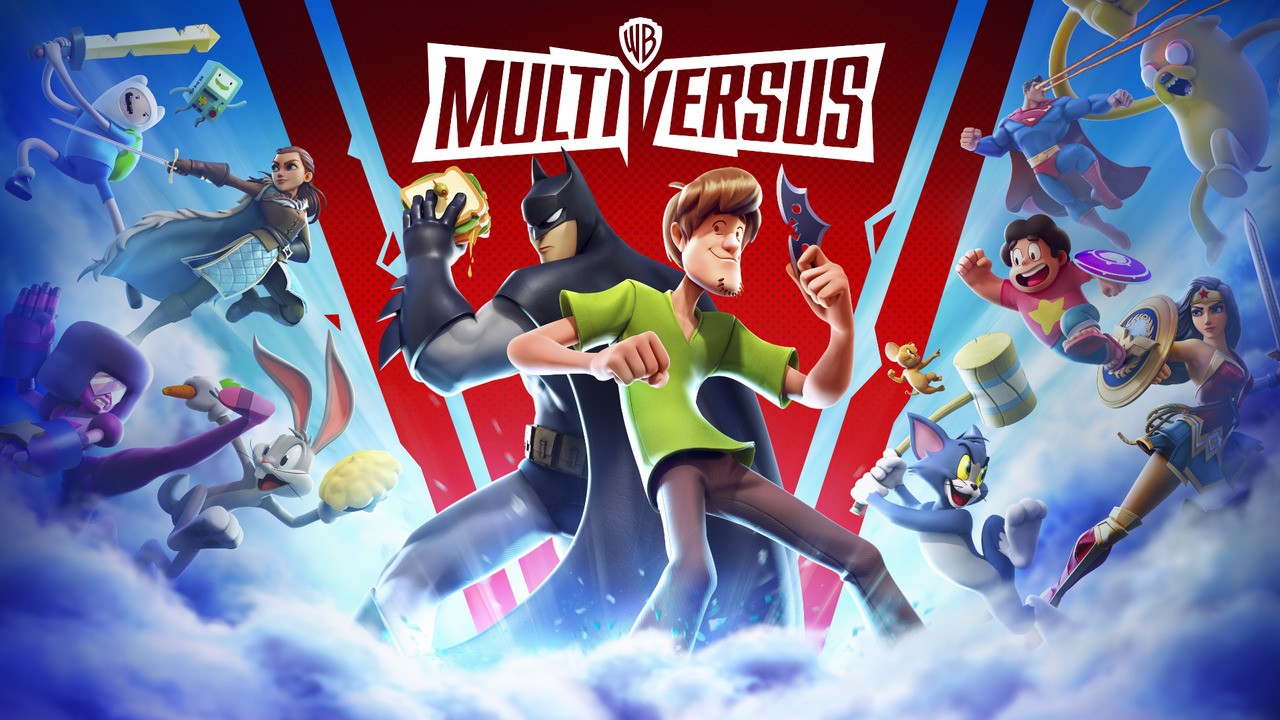 MultiVersus Closed Alpha Test: Dates, Times, Characters, and How to Play
When does the MultiVersus alpha start?
What are the dates and times for the MultiVersus closed alpha test on PS5 and PS4? How do you play the MultiVersus alpha? WB Games and developer Player First Games are working on a free-to-play platform fighter named MultiVersus, and your first chance to play it comes in the form of a closed alpha test. The game's full release is coming later this year, but if you take part in the alpha, you'll get to take it for a spin much sooner. With this quick guide, we've got all the info you need, including dates and times, how to sign up, character roster, and more.
What are the dates and times for the MultiVersus alpha? Below, we've outlined when the alpha test starts and when it ends, with regional times covering all major time zones. The test lasts for just over a week.
MultiVersus Closed Alpha Starts: Thursday 19th May 2022
MultiVersus Closed Alpha Ends: Friday 27th May 2022
To play the MultiVersus closed alpha, you need to pre-register on the game's official website. Doing so isn't a guarantee you'll gain access, as spaces are limited.
Click the link and you'll see a button that reads 'Closed Alpha Sign-Up'. Through there, you will need to either sign into your WB Games account or create a new one. Once this is done, you'll see a hub page. Navigate to 'Beta Management', then click 'Preregister' next to MultiVersus Closed Alpha. A box will pop up — click 'Accept and Continue'. You're now signed up for the chance to get into the MultiVersus alpha.
The following characters are playable in the MultiVersus alpha:
*These characters are initially locked, but can be unlocked by playing matches and earning coins.
The following maps are playable in the MultiVersus alpha:
In the MultiVersus alpha, you can participate in the following modes:
The MultiVersus alpha is playable on PS5, PS4, Xbox Series X and S, Xbox One, and PC via Steam.
No, you do not need to be subscribed to PS Plus to take part in the MultiVersus alpha. Like the final game, the alpha is totally free to play.
Unfortunately, any progress made during the MultiVersus alpha will not carry across to the final game when it launches.
Yes. If you miss out on the MultiVersus closed alpha, don't worry. An open beta test has been confirmed and will take place in July — this will allow many more players to join in and test the game before its full release later this year.
Will you be playing the MultiVersus closed alpha test? Which characters are you excited to try? Throw down in the comments section below.
How do you get the code for the closed alpha? Is it going to be sent to your email via Warner bros games account if signed up?
@PlayStationGamer3919 I'm sure that's how it works.I just signed up through my WBGames email address/account.
@GoodGame ok, just wanted to make sure. I made an Warner bros game account and signed up for the closed beta. Hopefully the code is sent via email
@PlayStationGamer3919 There's an open beta in July anyway. So if we don't get the closed beta, It's not too long to wait
@GoodGame if I don't get to join this week. I'll be happy to wait till July for open beta. The game is looking like the best smash clone for PlayStation consoles to date
Did they already sent the codes? Haven't got one. God I hope I can get in.
@RevGaming Not yet. If we get them, they will probebly send us them tomorrow or Thursday
Registered across about 5 different accounts and had nothing yet :/
@Jacko11 thats smart but I'll stick to one account, I can wait til July
I've signed up the game looks like fun.
@Jacko11 You can invite up to three friends, so we might be able to find someone else with a code.