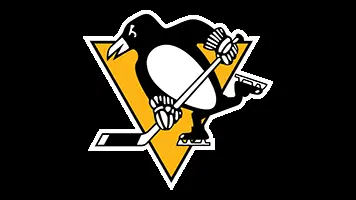 RANGERS KNOCK CROSBY OUT WITH HEAD SHOT, BEAT PENS 5-3
The New York Rangers went head-hunting again last night, as they have done throughout their first-round series against the Penguins, and they knocked Sidney Crosby out of the game.  Then, they came back to win Game Five of the series, 5-3.
Brian Metzer has the recap.
Coach Mike Sullivan did not say it out loud, but he left no doubt that he believes the Rangers were deliberately targeting Crosby's head.
REACTIONS
Sullivan says the Penguins did not lose because Crosby was out.  It was because they didn't play well in the defensive zone.
Sullivan says Evgeni Malkin and his Penguins teammates will step up, especially since they have depth at center.
The coach says he expects Malkin's game to rise to another level in Crosby's absence.
Jake Guentzel says the Pens will simply have to do it without Crosby for as long as he is out.
Guentzel says the Penguins aren't dead without Crosby on the ice.
Defenseman Marcus Petterson, who along with partner John Marino has also been a target for the Rangers in the series, says the Penguins missed Crosby, but they still should have won.
Petterson says the Penguins are looking forward to playing tomorrow night back in Pittsburgh.
Prior to the game last night, both goaltender Tristan Jarry and forward Rickard Rakell took part in an optional morning skate.  Jarry has been out with a reported broken foot since April 14th.  Sullivan said he "made a big jump" in his journey back from the injury.  Rakell  suffered a head injury courtesy of the Rangers in Game One.  Sullivan said both Jarry and Rakell are "day to day" still.  He did not give an update on the status of defenseman Brian Dumoulin, who has been out since suffering an undisclosed injury in Game One.  He hasn't skated since the morning skate before Game Two.
Game Six is tomorrow night at 7 at PPG Paints Arena in Pittsburgh.